Welcome to Adamant Behavioral Services!
Adamant Behavioral Services specializes in providing ethical, evidence-based, individualized, and quality services to anyone that needs help improving socially significant behaviors and increasing quality of life.
Adamant Behavioral Services focuses on empowering consumers and caregivers in learning and using Applied Behavior Analysis principles as independently as possible.
We will be adamant in helping your family succeed in seeing meaningful changes in behaviors that need modification to the maximum extent possible.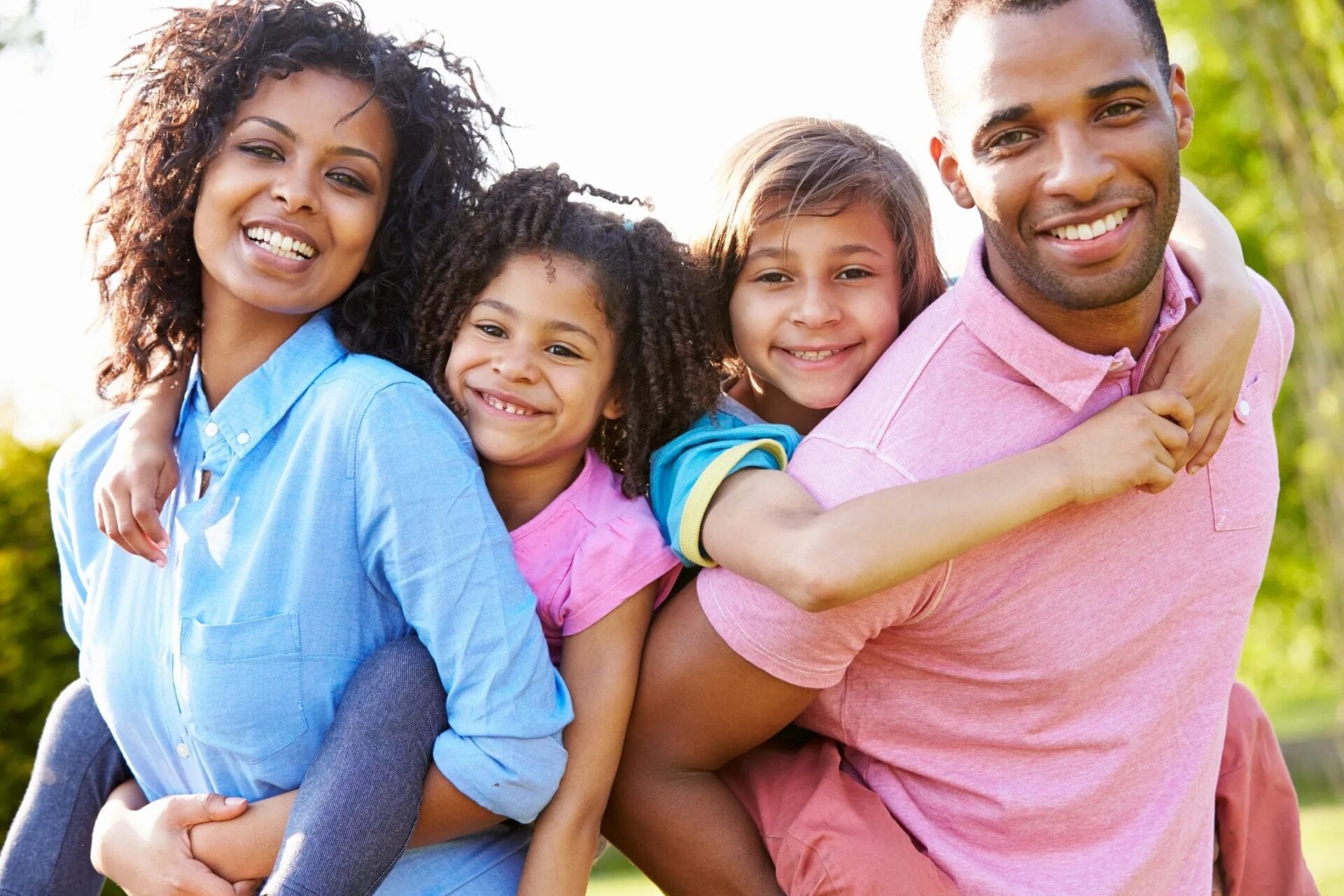 What is Applied Behavior Analysis (ABA)
ABA is a well-developed scientific discipline, which focuses on analyzing, designing, implementing, and evaluating socially significant behaviors.
ABA can be utilized in various places, including schools, homes, clinics/outpatient settings, residential homes, and the hospital settings by applying environmental modifications to produce meaningful changes in any observable human behavior.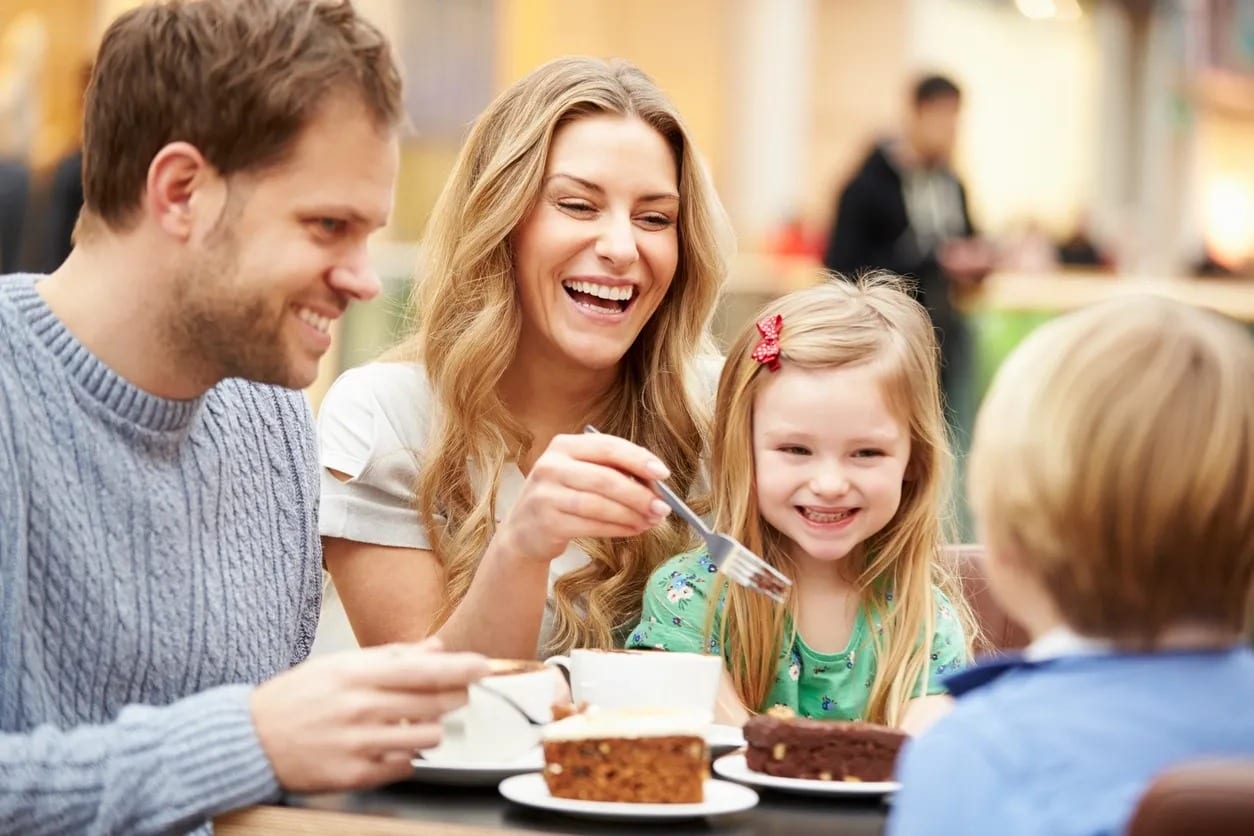 Some examples of how ABA can help include:
(1) Decrease family stress by helping parents/caregivers be able to work with their children
(2) Helping parents/caregivers increase compliance with their children
(3) Help children/adults communicate their wants/needs
(4) Help children/adults become more independent
(5) Help children/adults learn how to seek and establish friendships
(6) Help children/adults to self-advocate