At Adamant Behavioral Services, we provide only quality services using evidence-based programs that have been proven to work through years of research.
Our services include: Functional Behavior Assessments (FBA), Applied Behavior Analysis (ABA), center-based ABA services, parent education/consultation, social skills groups, toilet training, sleep training, and school services.
Our goal is to provide individualized and effective services to all of our clients we are working with and ensure that everyone involved in the treatment receive extensive education.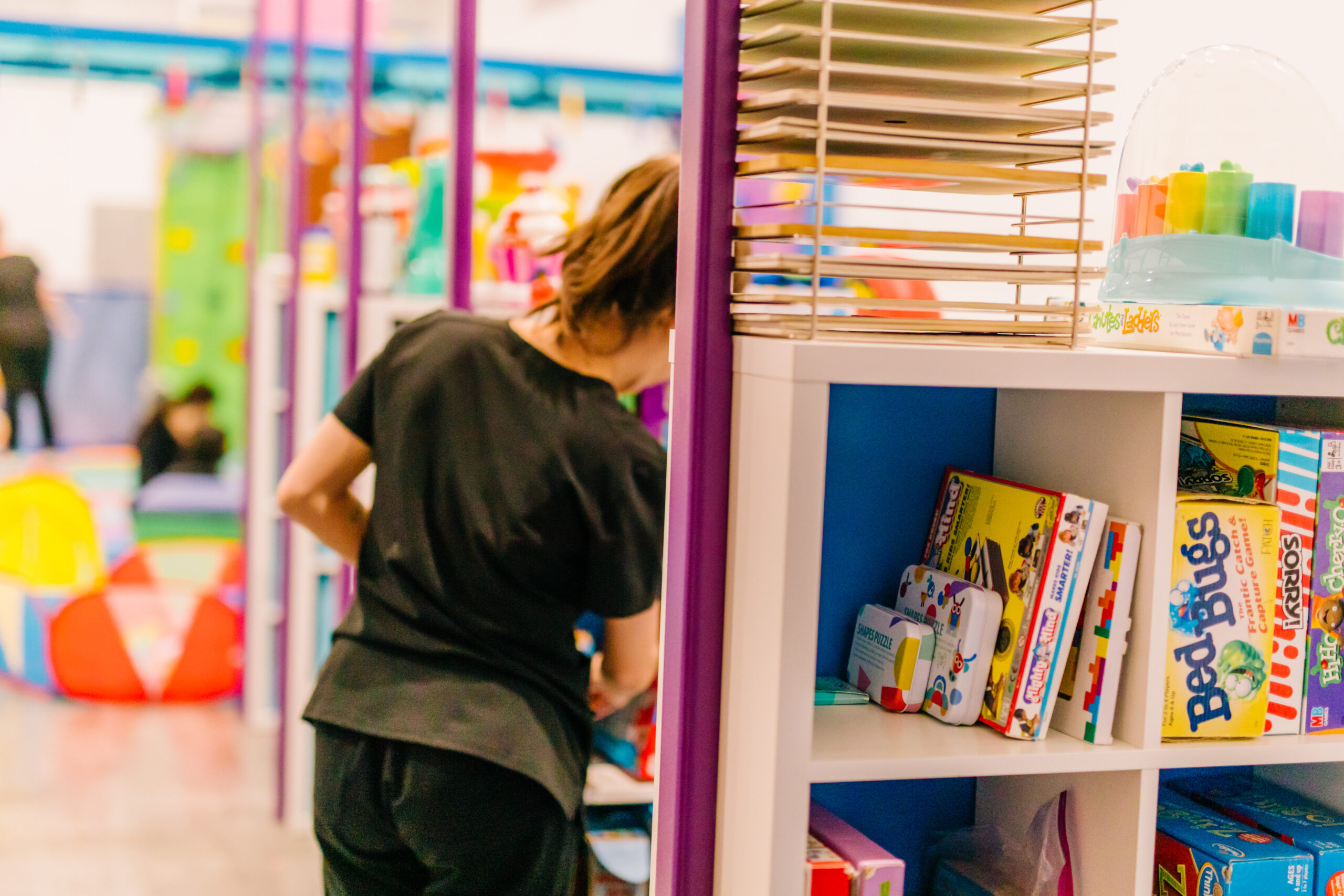 Our team is composed of individuals who love to work with their clients and families! We encourage and strive to coordinate care with any professionals involved in our client's life to help with transferring their progress to all settings. We love to see improvements in our clients and will work very hard to achieve it through collaboration and sincere care.
Functional Behavior Assessment (FBA)
FBA is the first step in obtaining center-based, applied behavior analysis (ABA), social skills, and/or school services. The FBA involves a process that helps us identify the strengths and the weaknesses as well as behavioral barriers displayed by the individual. The techniques we use within the FBA help us understand why our patient engages in certain challenging behaviors (e.g., tantrums, aggression), so we can help with decreasing these behaviors. The assessment process involves an interview, file review, direct observation, data collection, and a thorough assessment of skills to ensure the client's programs are individualized and tailored for them specifically. When we finish the FBA, we can tell what kind of treatment is needed and the intensity of treatment (i.e., how many hours per week) to help with the most significant progress.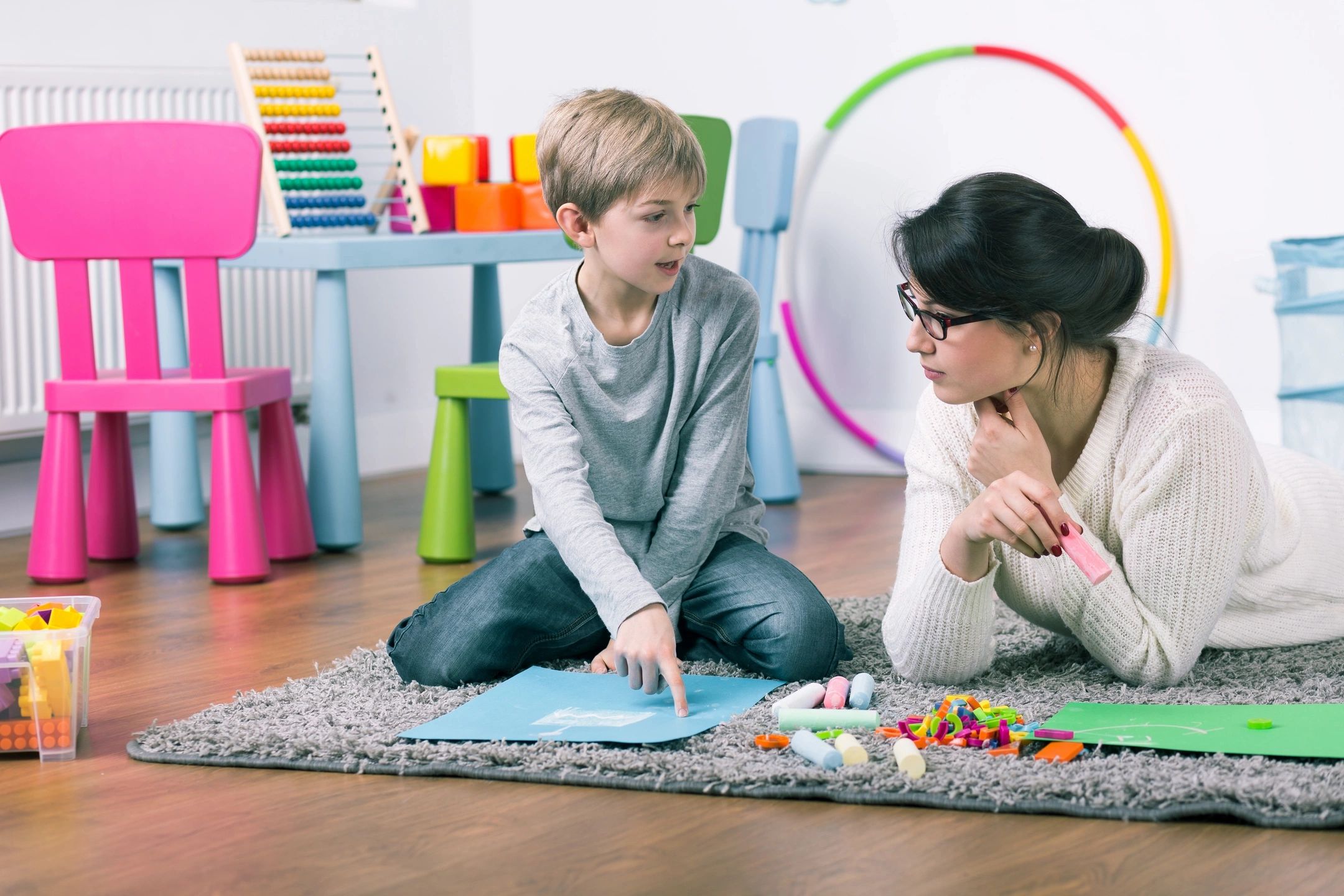 Applied Behavior Analysis (ABA)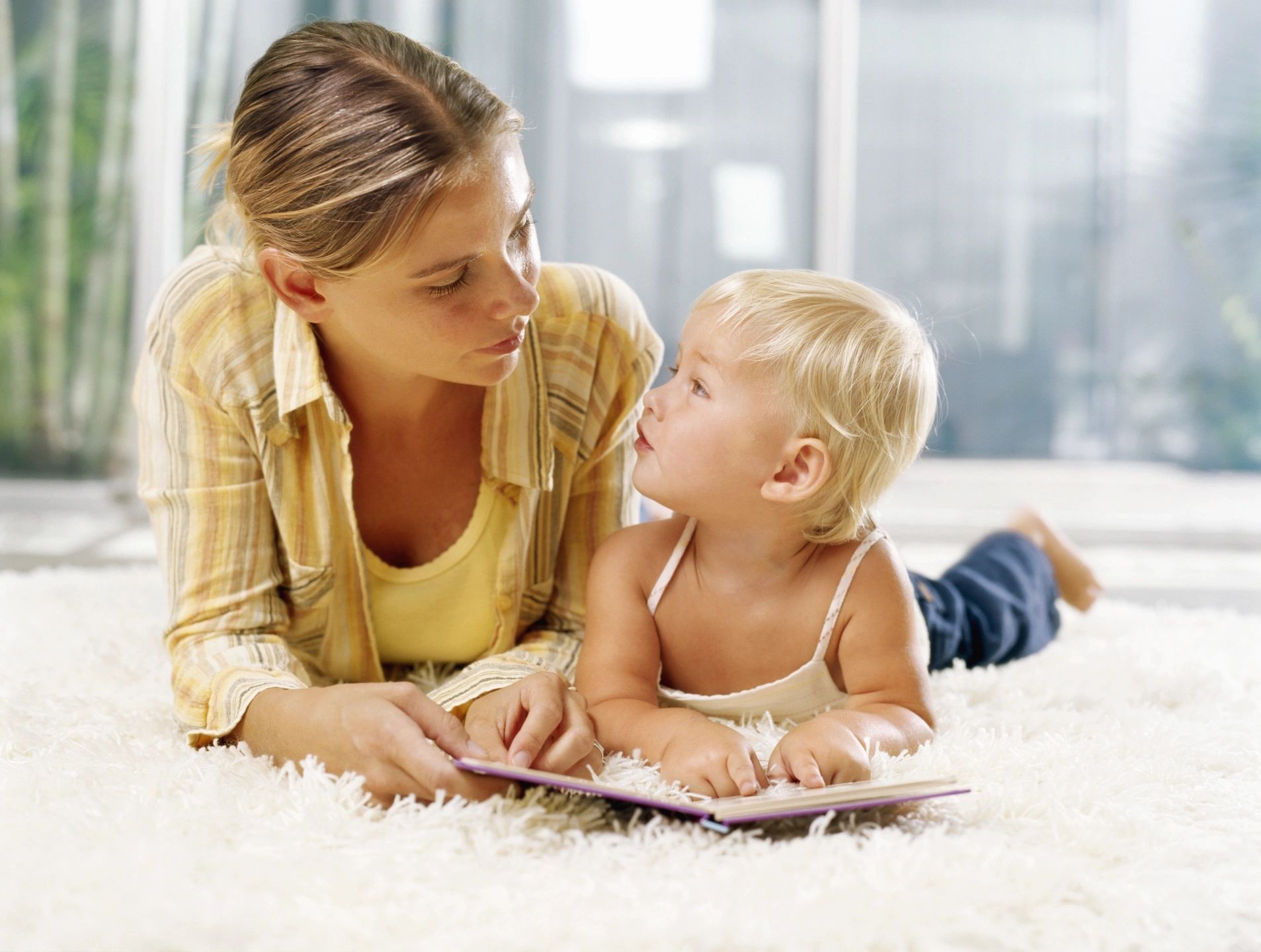 ABA is used to design, implement, and evaluate the environmental modifications necessary to improve any socially significant behaviors. Once we identify the skill deficits and behavior challenges identified through the FBA, we will design a unique ABA program for your child and help them with improving the areas in need. Some examples of programs we may design for your child include: language and communication, attending and social referencing, reduction of behaviors interfering with learning or other inappropriate behaviors, executive functioning skills, cognitive functioning, safety skills, social skills that require more individual attention, play skills, community integration, vocational skills, coping and tolerance skills, and adaptive and self-help skills.
Center-Based/Clinic ABA services
Our ABA services delivered in a clinic-based environment, specialize in helping your child prepare for Kindergarten and/or the typical school/preschool environment by focusing on all skill deficits, behavior challenges, and preschool prerequisites to help them succeed in a larger group environment.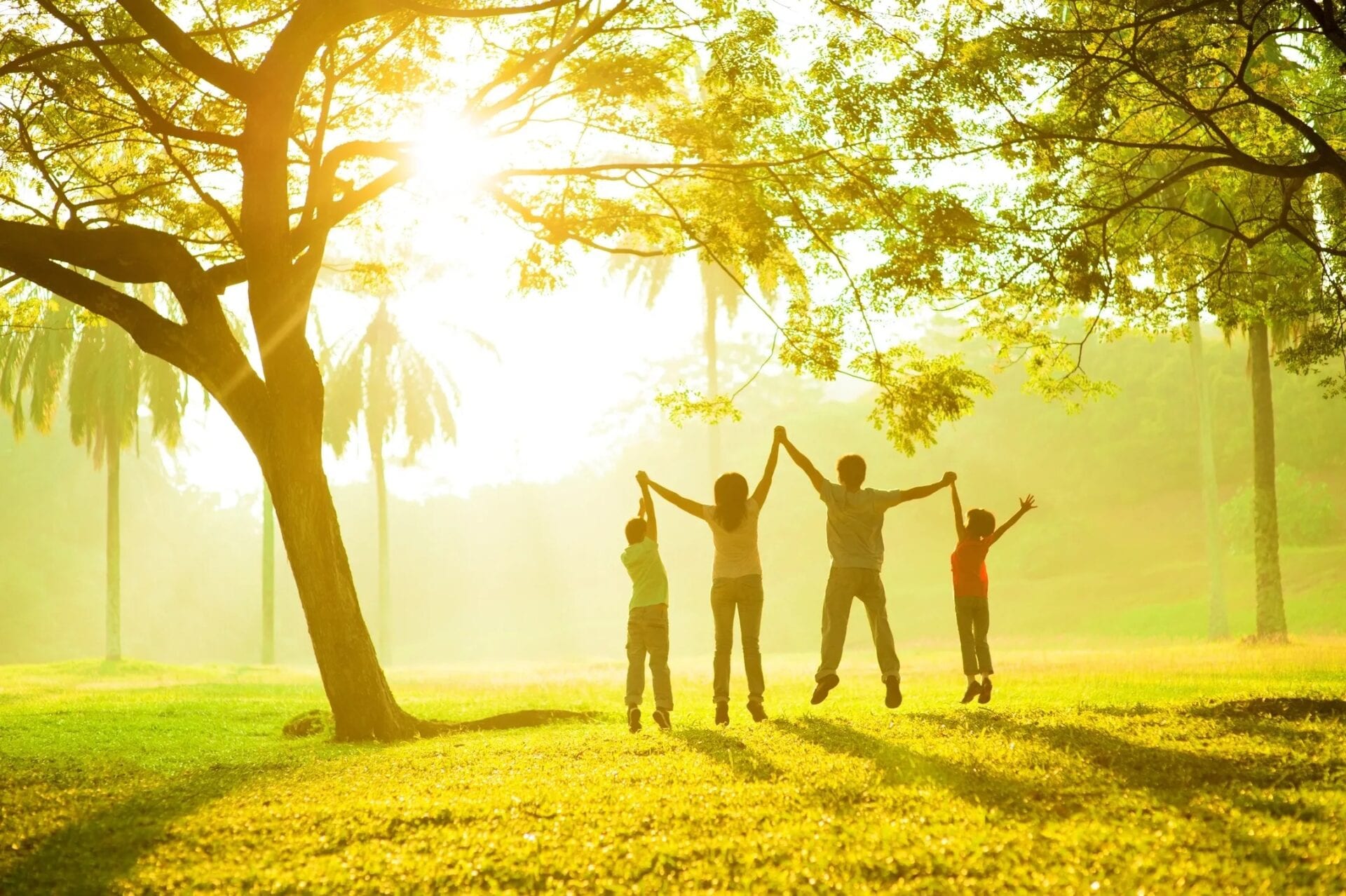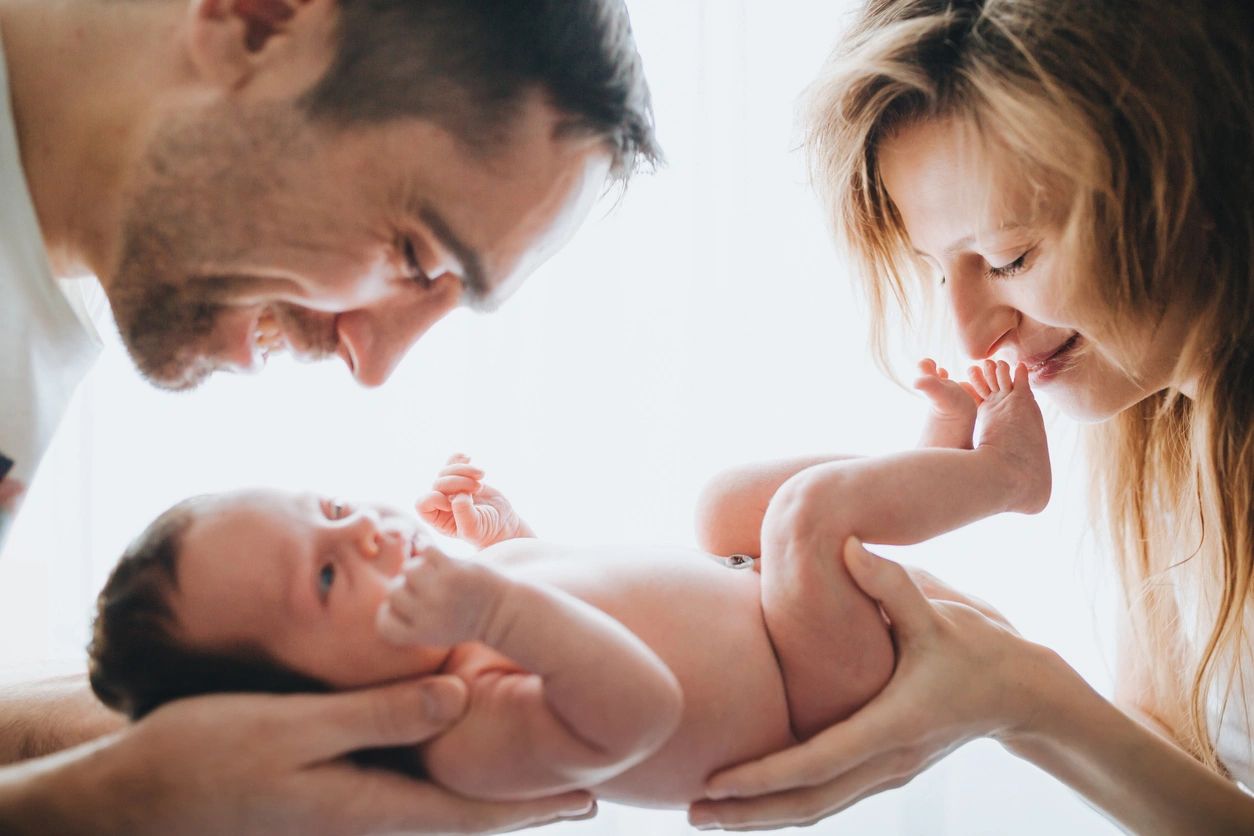 Do you have children who do not listen to you? Do you feel like you need help with improving their challenging behaviors or noncompliance? If so, we can provide you with individualized parent consultation programs. We can help with aiding you in working with your child, perfecting your relationship with your child, and improving your child's challenging behaviors and skills. This program may be useful for parents who are struggling with their children during homework time, need help with strategies to improve on safety skills, need help with improving their compliance at home and/or in the community setting, and others. Parent education is also a large component of our ABA programs designed for children with Autism Spectrum Disorders or other developmental disabilities. If you have questions in regards to whether this program may be right for you, please contact us.
Social skill groups are conducted numerous times per year, during which time we focus on improving social skills through in-person weekly meetings that may occur concurrently with parent meetings. We are a UCLA PEERS® certified provider.
In our preschool social skills group, we work on a variety of skills that may include: greetings/partings with peers, sharing, taking turns, joining ongoing games, initiating interactions with peers, being a good sport during a variety of games, asking for help, giving help, maintaining body boundaries, using appropriate voice volume during conversations, and having age-appropriate conversations.
Our adolescent social skills group may focus on the following skills: developing and maintaining friendships, initiating and exiting conversations, maintaining conversations, electronic communication, using humor appropriately, organizing get togethers, being a good sport, handling disagreements, changing a bad reputation, and handling teasing or bullying.
Our young adult and adult social groups will include a variety of such skills as well that are necessary for building successful relationships. For details, please contact us.integration, vocational skills, coping and tolerance skills, and adaptive and self-help skills.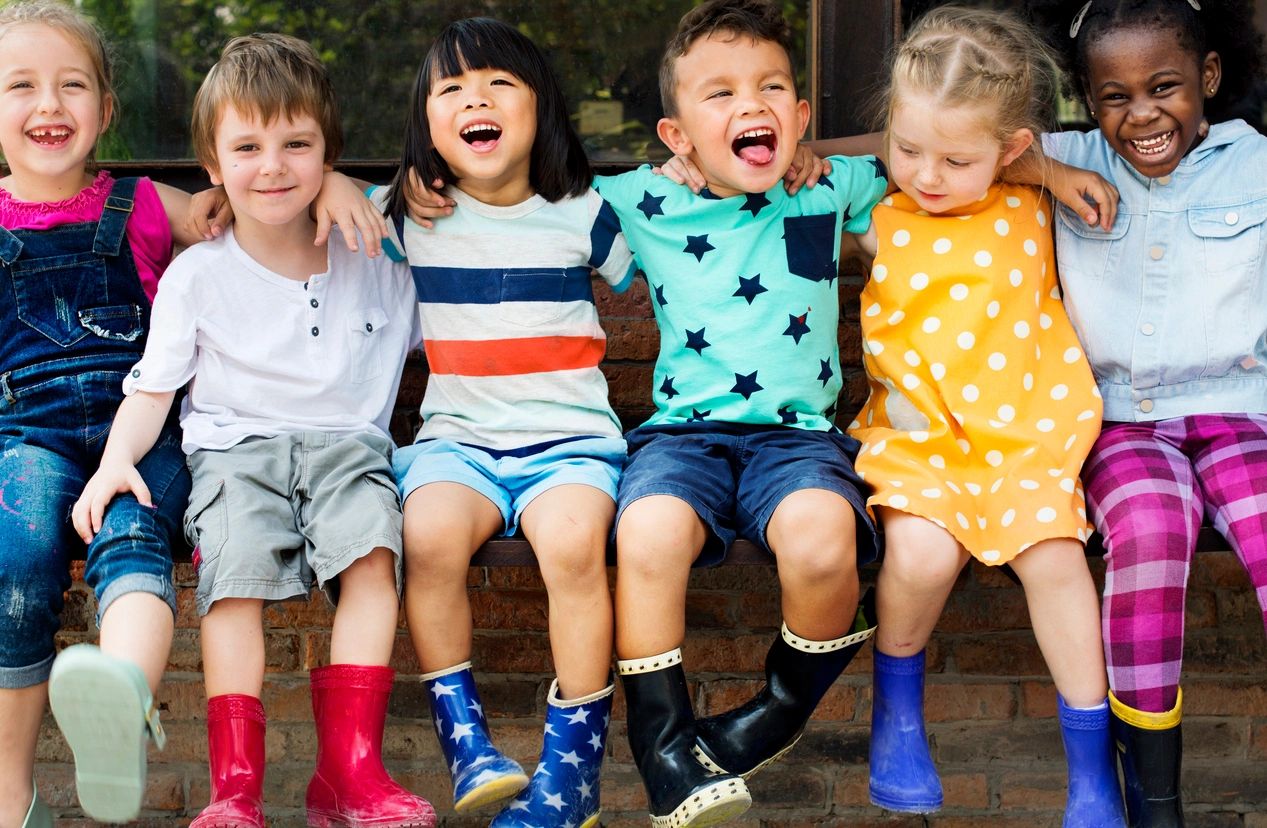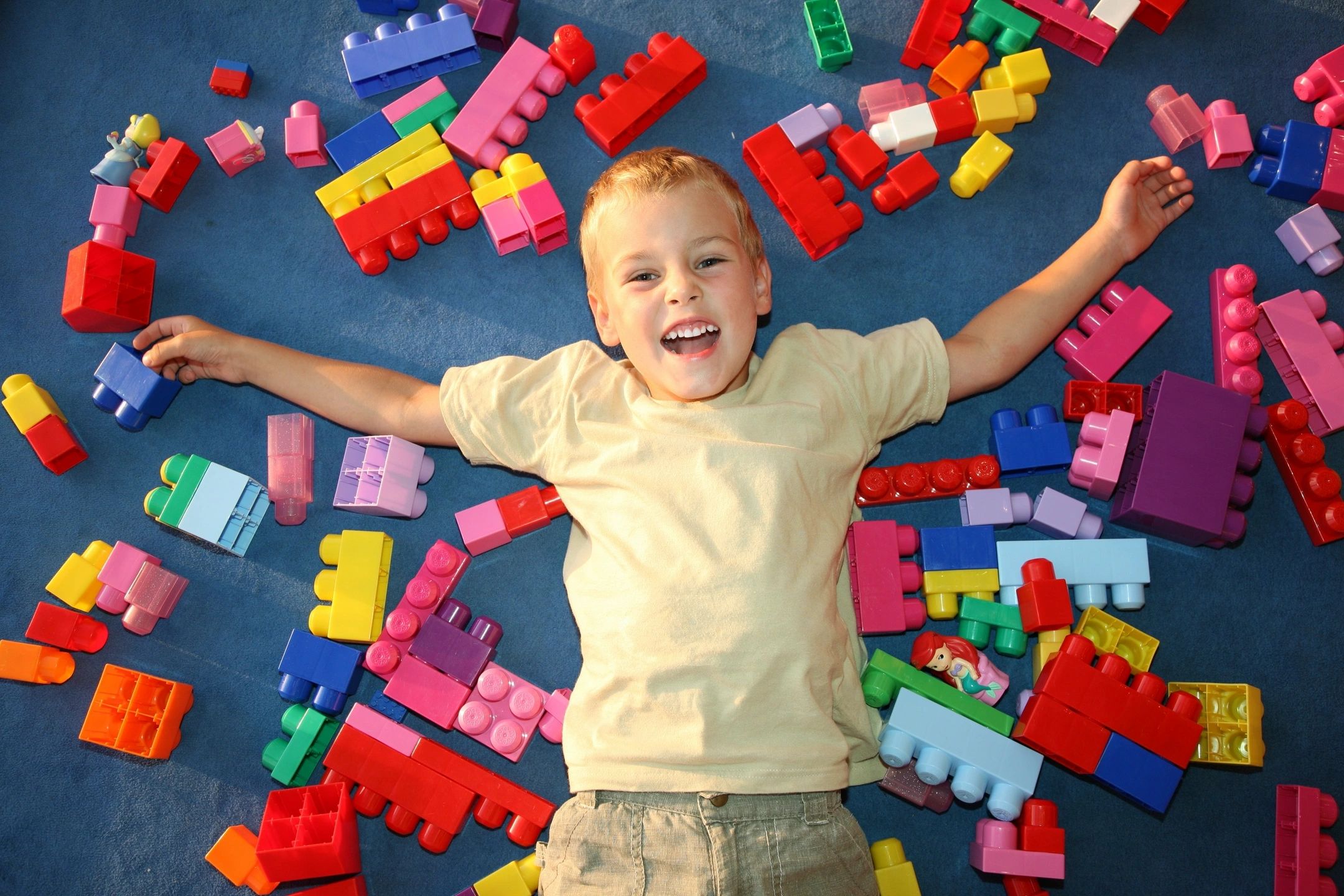 We specialize in 2-3 day intensive toilet training program using the principles of ABA. We call them "potty parties" because they are fun and display great results for most children. If your child has a developmental disability or is missing prerequisites, we can assess which prerequisite skills your child is missing and if needed, we will make a program to teach the prerequisite skills and then target independent toilet training skills. We will customize the perfect toilet training program that will best work for you and your child!
With years of evidence based research under our belt, we can help with most sleep training issues your child has and using our expertise, we will help you customize the perfect program for your baby, toddler, or child. Parents that may seek help in this area may also include those who have a hard time with children continuously getting out of bed and taking a long time to fall asleep.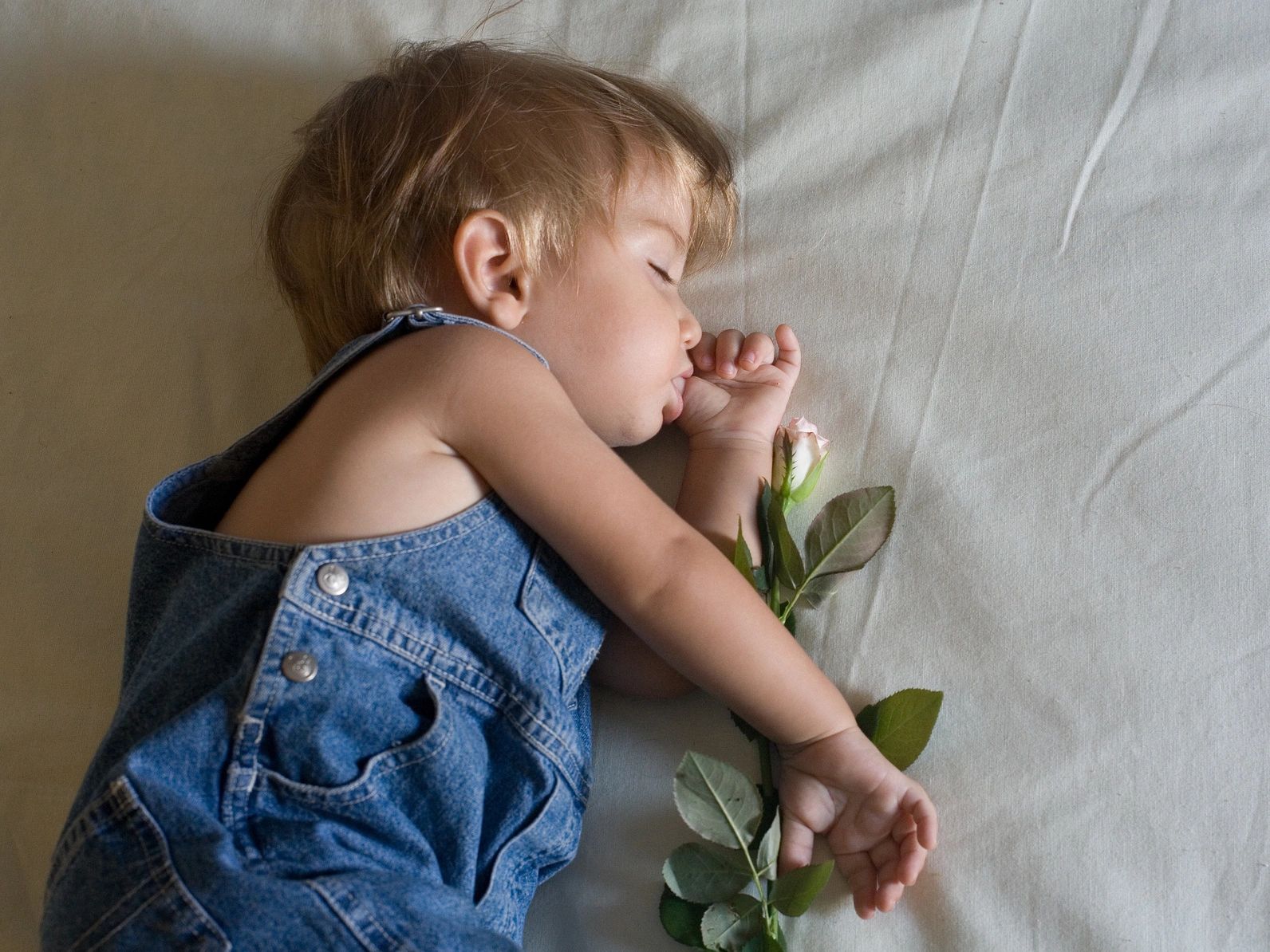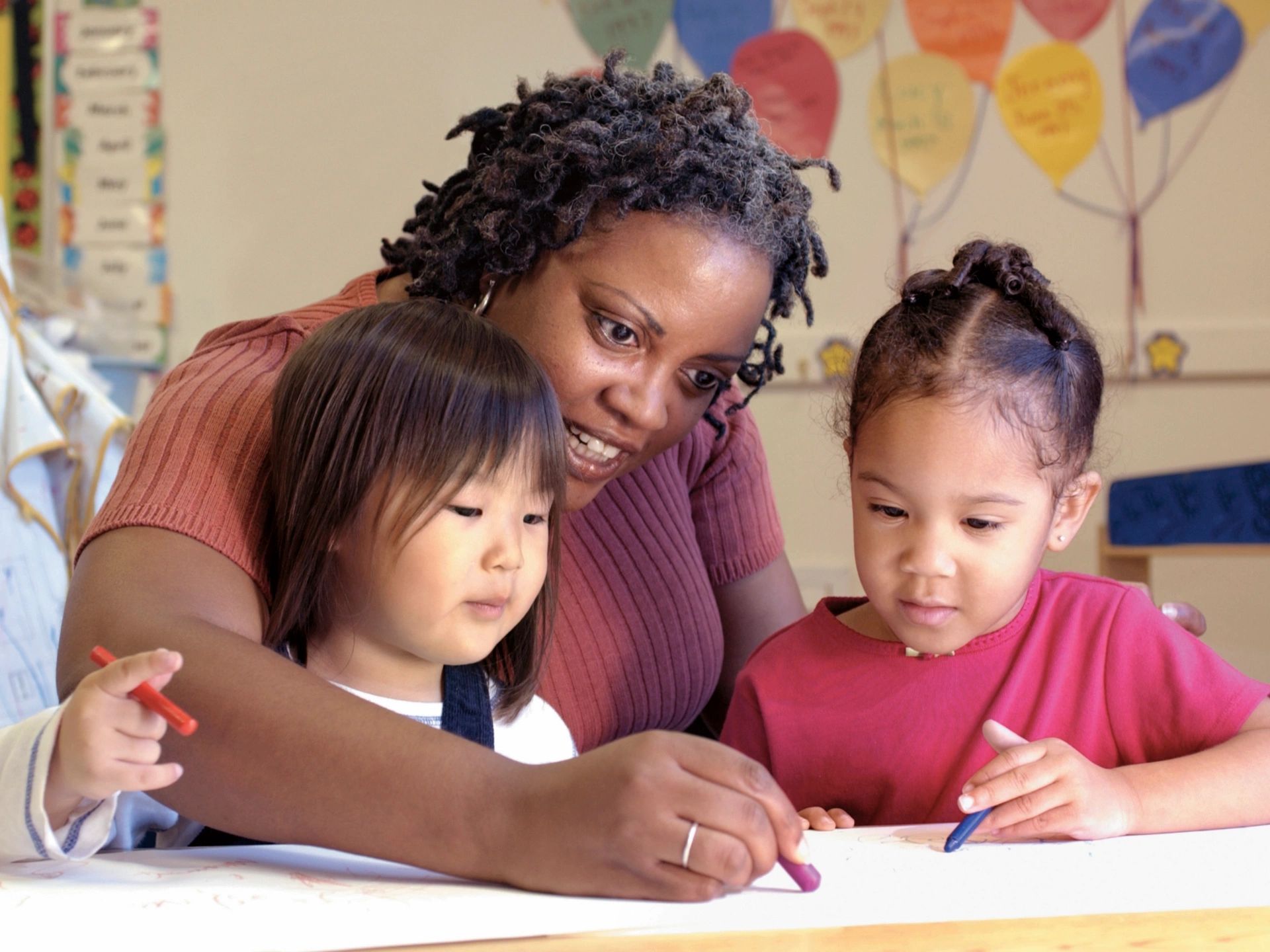 After conducting a Functional Behavior Assessment (FBA) in the school setting or when provided with FBA through the Individualized Education Plan (IEP) by the school district, we will use ABA techniques in helping your child with decreasing school challenging behaviors and improving skills that can be worked on in the school's group setting.