Adamant Behavioral Services provides evidence-based and effective Applied Behavior Analysis (ABA) intervention. Our goal is to provide individualized and effective services to any clients we are working with and ensuring that all parties involved in the treatment receive extensive ABA knowledge through parent/caregiver/staff education.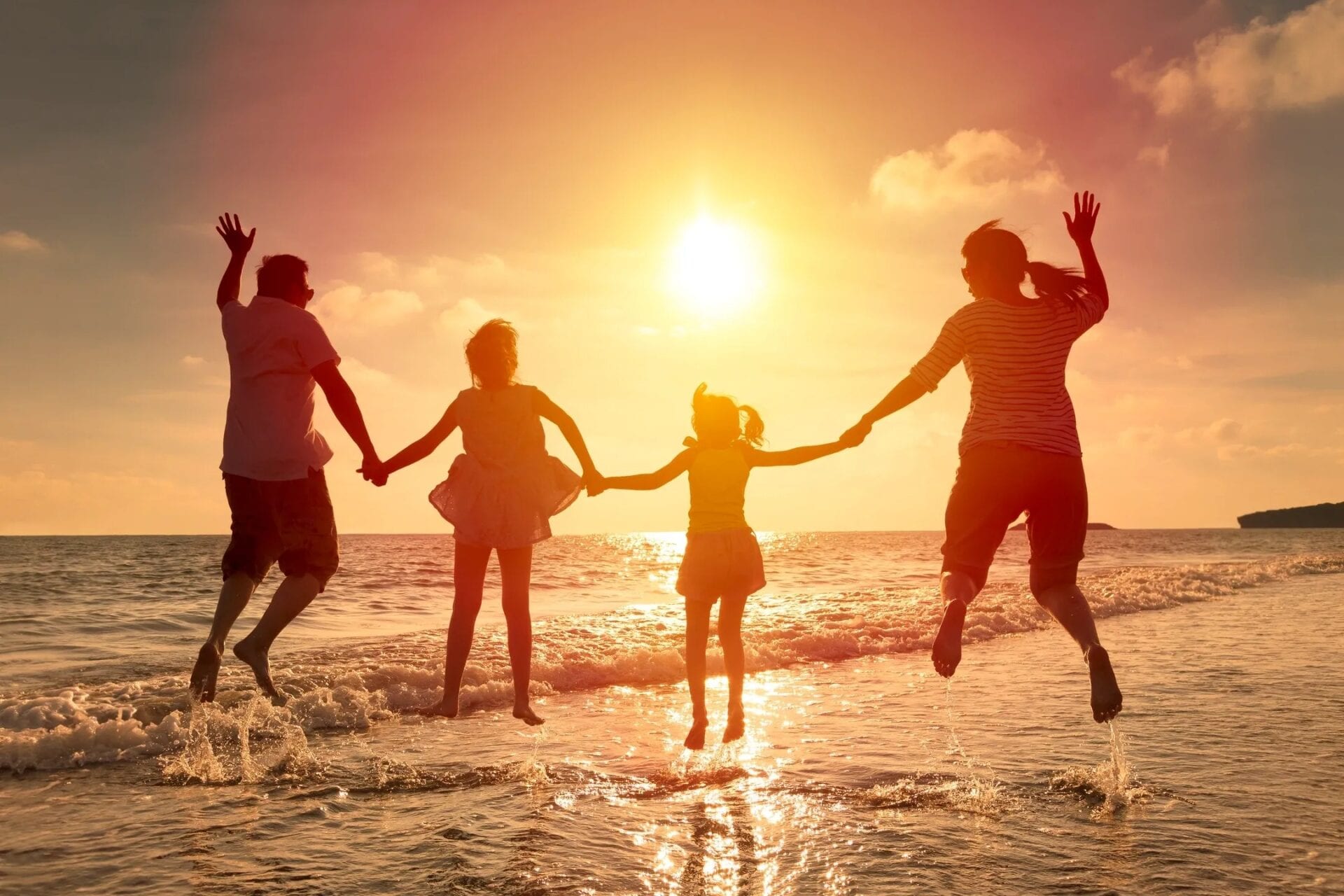 Our team is composed of individuals who love to work with various clients and their families and will collaborate with any professionals involved in your child's care. Moreover, we will conduct regular team meetings to ensure all team members and individuals involved in the care are on the same page. We love to see progress in our clients and utilize Applied Behavior Analysis (ABA) techniques in all of our training and provision of programs to ensure mastery and generalization of the progress seen.
Behavioral Consulting and Training
We provide Applied Behavior Analysis training with schools, residential homes, or families to provide a general workshop or one-to-one consulting on how to handle and decrease challenging behaviors and/or strategies that may be utilized to succeed in teaching various skills that need to be learned. We emphasize parent training and teacher/staff training to ensure generalization and maintenance of skills.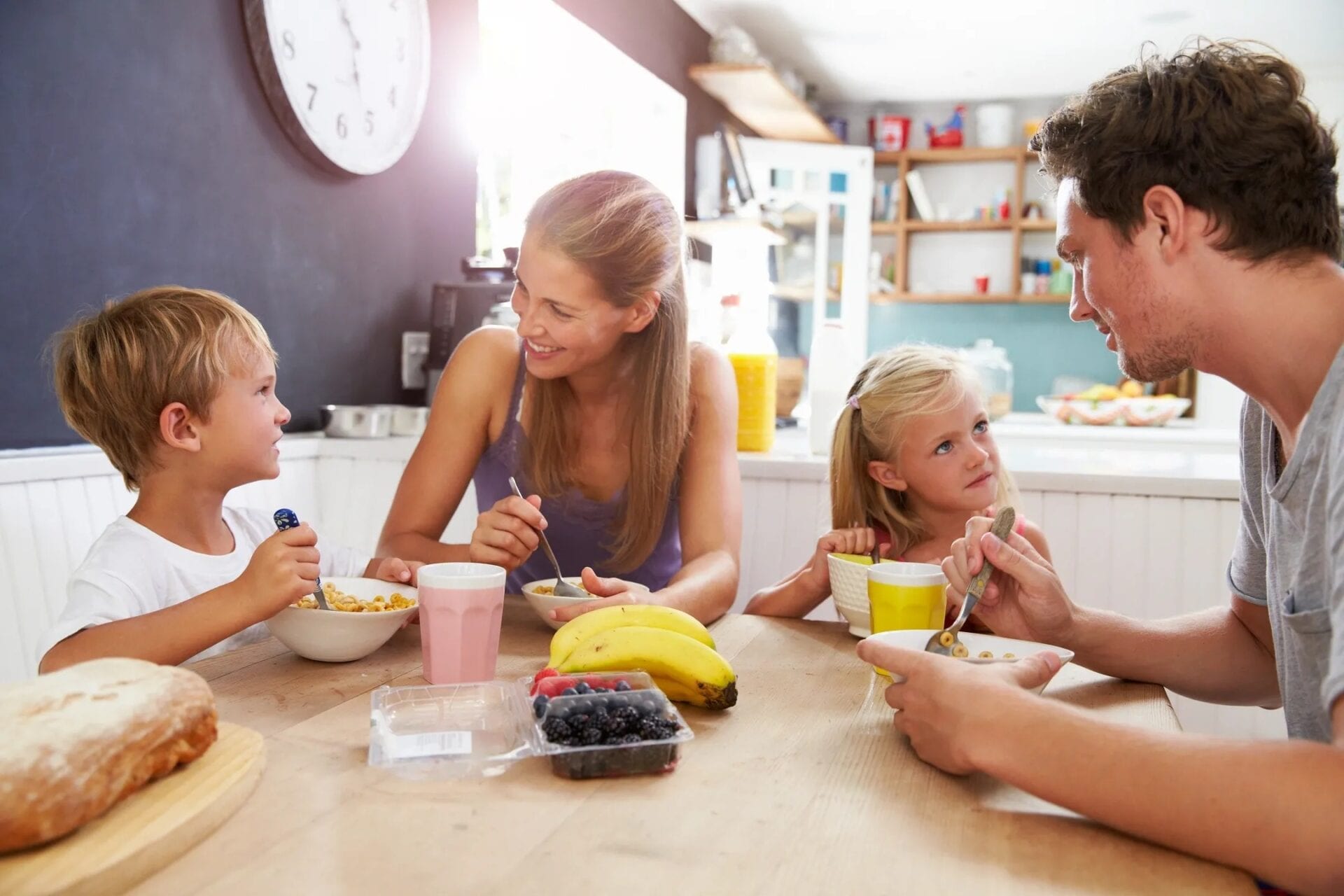 Functional Behavior Analysis (FBA)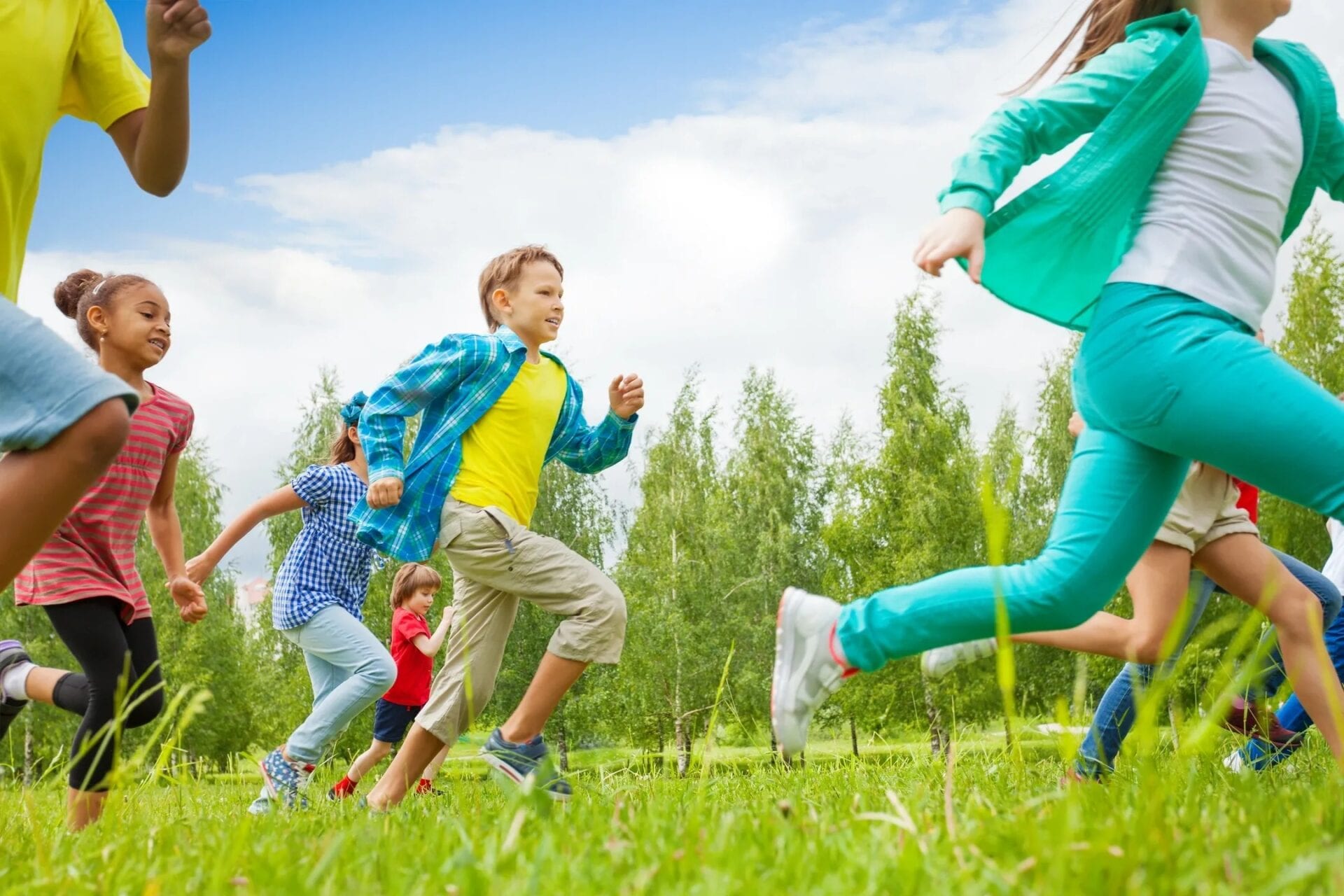 The FBA involves a process that helps identify strengths and weaknesses across domains and potential barriers to progress. The techniques we use within the FBA help us understand why the client engages in certain challenging behaviors (e.g., tantrums, aggression), refuse to follow requests, or engage in other challenging behaviors. The assessment process involves an interview, file review, direct observation, data collection, or mini-functional analysis assessment for certain behaviors. The FBA will help us design an individualized and specific program tailored to the client.
Early Intensive Behavior Intervention (EIBI)
After completing an assessment, we develop teaching programs to help the client in various areas, such as: adaptive and self-care skills, attending and social referencing, community participation, coping and tolerance skills, language and communication, play and leisure skills, reduction of interfering or inappropriate behaviors, safety skills, self-advocacy and independence, self-management, social relationships, sleep training, potty training, feeding programs, and vocational skills. We use both discrete trial training and natural environment training to help the child learn and have fun while learning.